Trina Price nominates Barry Price, extraordinary fundraiser, collectors and all round general 'good egg'!
Barry Price has raised a lot of money over the years for local charities.
He parascended around the Island for three and a half hours and raised £3,500 for St Mary's Hospital, through Newport Rotary Club.
He's also completed Walk the Wight many times.
Collector
Barry has around 35 collections of varying sorts.
This year (2018) will the 20th year he has put on an exhibition, displaying 1000s of images of the Isle of Wight that he's collected over the years.
A heart of gold
Through Price's Garage in Newport, he's helped local lads make a start in life in the motor trade.
Barry has also helped many motorists with their cars over the years.
One example was recently when a husband and wife had both been very ill. Barry gave them an engine and fitted it free of charge.
Barry is 79 this year and still going - there are a lot more stories to tell.

Barry Price (left)

Barry Price on Walk the Wight (second left)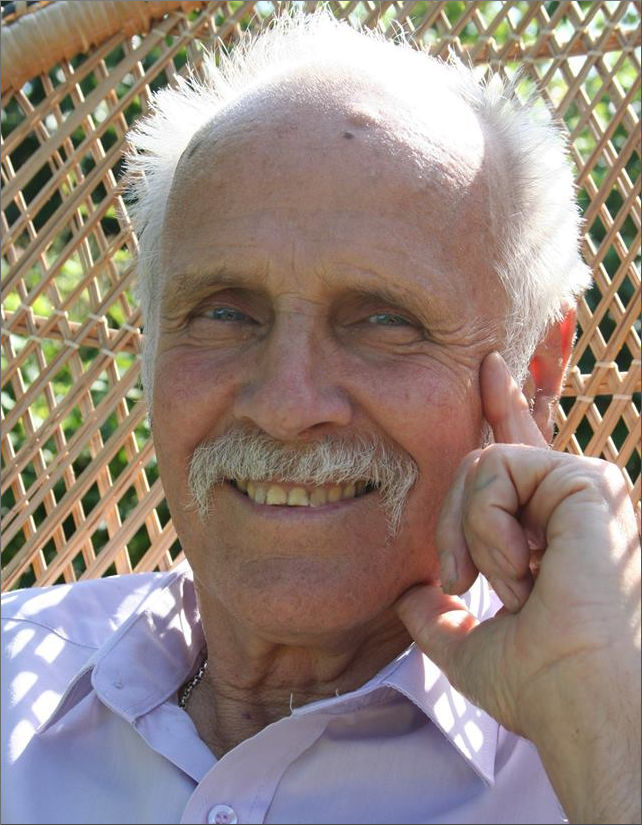 Barry Price