Isle of Wight Hidden Heroes shines a light on those who have achieved innovative, fascinating, life-changing or awe-inspiring things whilst on the Island.
With seven Hidden Heroes we delve into the past to bring them to life and tell the story of the Island, from the Dinosaur Age right through to the Facebook Age.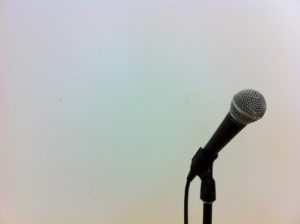 News
Learn more about the lives of Isle of Wight Hidden Heroes at this series of talks taking place at Quay Arts Centre in Newport.
Read More »