Richard Downing from Ventnor nominates Dr Arthur Hill Hassall as his Hidden Hero
Dr Arthur Hill Hassall (1817-1894) was a physician, chemist and botanist primarily known for his work in public health and food adulteration.
He came to public attention with his 1850 book, A microscopical examination of the water supplied to the inhabitants of London, which became an influential work in promoting the cause of water reform.
The Thames caused the spread of many diseases, including cholera. In the early 1850s he also studied food adulteration. His reports were unpopular with food producers but they led to the first Food Adulteration Act 1860. Hassall had TB and pleurisy and required long breaks from work.
Arrived in Ventnor
In 1866 he moved to Ventnor where his experience of the microclimate led him to establish a sanatorium, despite being seriously ill himself.
He formed a London Committee to raise funds and found a suitable location at Steephill, west of Ventnor.
Royal National Hospital
Within two years the first part of the The National Cottage Hospital for Consumption and Diseases of the Chest opened and later became the Royal National Hospital for Diseases of the Chest.
The first ten years saw eight cottages built for patients and by 1901 the hospital had expanded to take 190 patients. The average stay was eight months. The regime was fresh air, good food and exercise, which became increasingly hard as patients improved.
The statistics for 1901 are impressive: 756 patients discharged, eight had died and 100 were unchanged, but the other 648 (86%) improved.
Closed in 1964
The Hospital was funded by patient subscriptions and donations from benefactors and charitable organisations. There were many legacies from former patients and their families.
By 1938 the Hospital had treated 38,363 patients, half from the London area. The hospital was closed in 1964, made obsolete by drug treatment of TB, and demolished in 1969.
Published extensively
Dr Hassall continued his interest in climate and disease and published extensively on climatic treatments for TB. In 1877 Dr Hassall left Ventnor and settled in Italy and Switzerland.
After a few years he was too unwell to travel to London, but he continued to study weather and published a book on inhalation treatments for chest complaints.
He died in 1894 aged 77.

Arthur Hill Hassall © Wellcome Trust

Arthur Hill Hassall © Isle of Wight NHS Trust.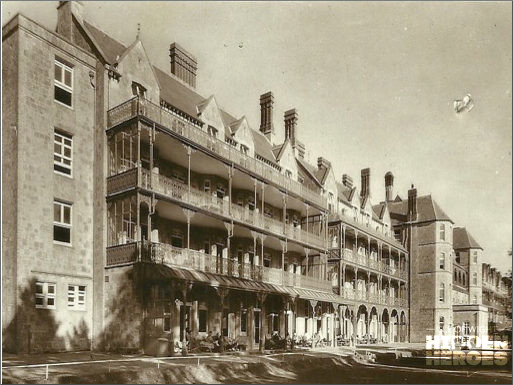 Ventnor's Royal National Hospital © Ventnor Heritage Centre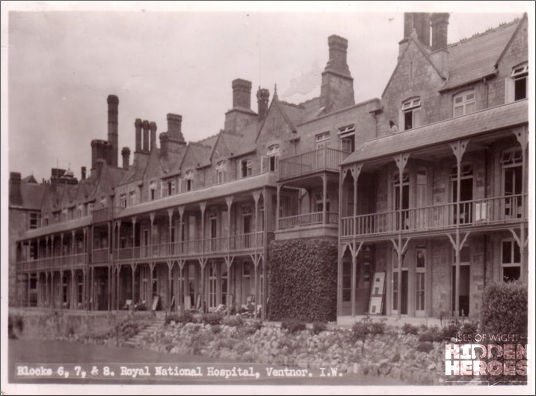 Ventnor's Royal National Hospital © Ventnor Heritage Centre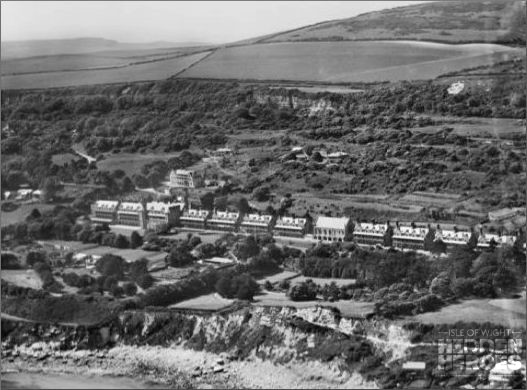 Ventnor's Royal National Hospital © Ventnor Heritage Centre